Dempsey Group
Real Estate from Denver to Boulder & Beyond
Your Denver to Boulder real estate experts!
I've always loved Real Estate and I have my dad to thank for my decision to work in the industry. I would often help him with home improvement projects as a kid and he would talk to me about the importance of buying property as soon as I was able. I took these lessons to heart, and one of the first things I did after graduating from the U.S. Naval Academy in 2008 bought my first home, a condo in San Diego. Not only did I love the home buying experience, but I learned early on that homeownership helped me build wealth and instilled in me a sense of pride in what I was capable of doing on my own.
To learn more about our story, and why we're the top real estate option in Real Estate from Denver to Boulder & Beyond, click below!
Explore Denver, Boulder, and Beyond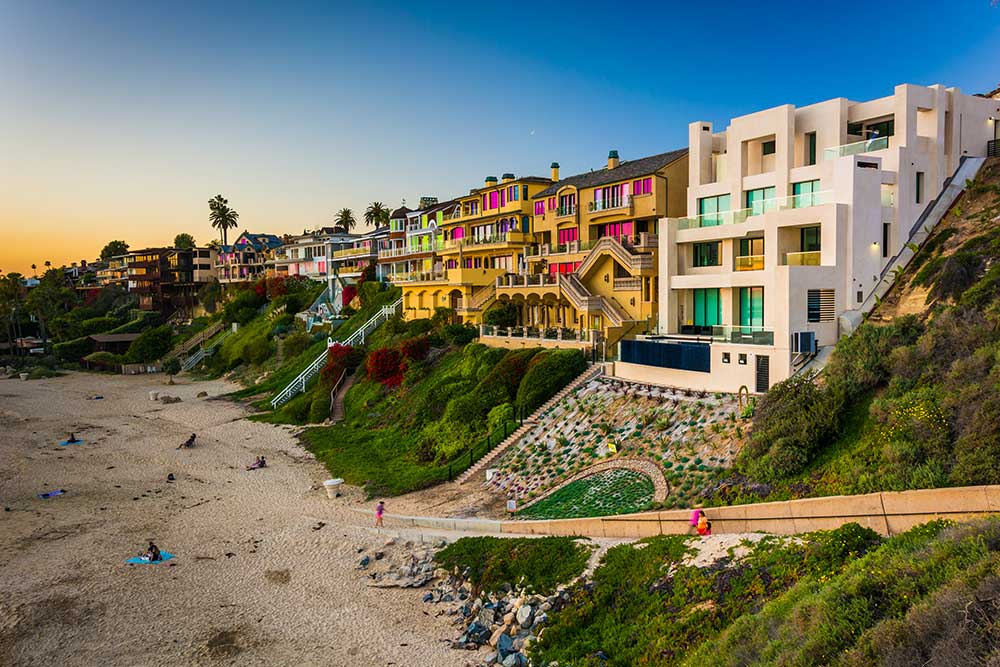 Sellers
Sell a house
Get proven results and streamlined service from start to finish. Learn more about how we can get you results with our sales strategies.
Sell With Us
#1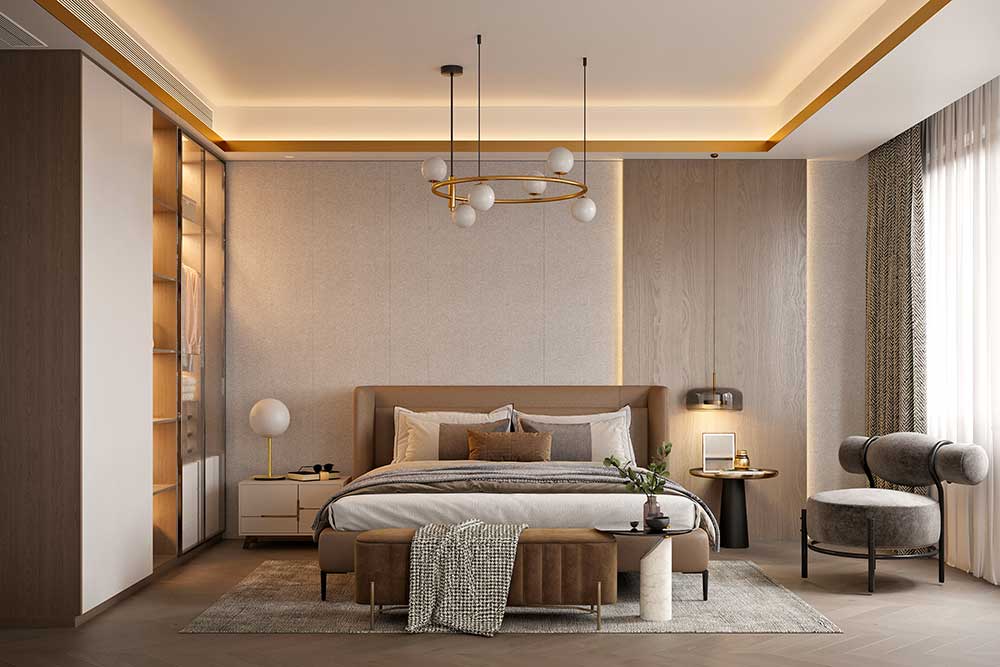 Buyers
Buy a home
We're here to guide you through every twist and turn of the buying process, so that you can sleep easy at night in a home that you love.
Buy With Us
#2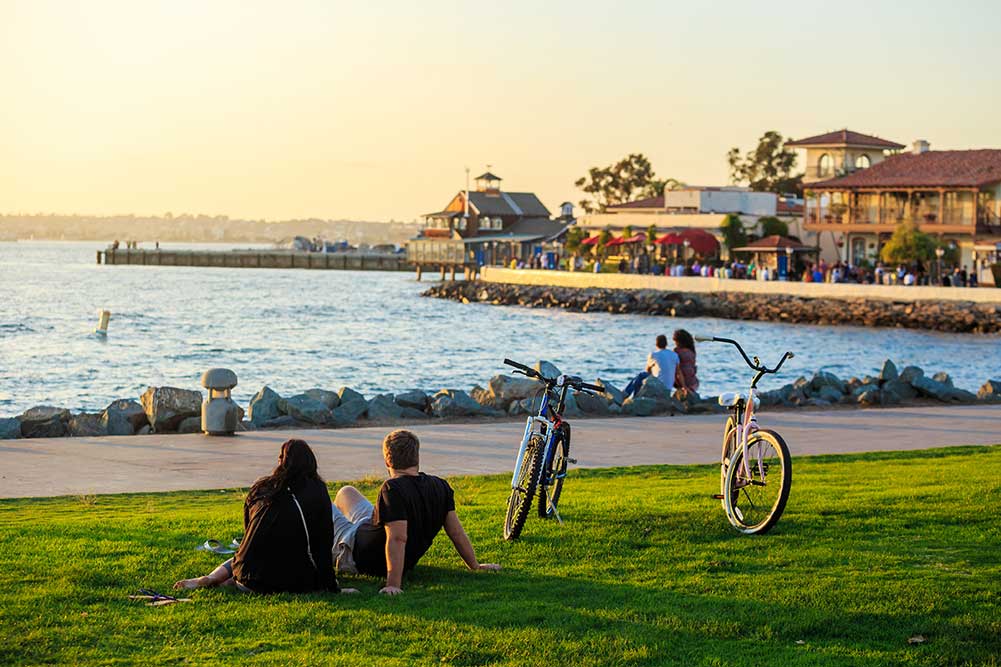 Relocate
San Diego
With all of the beauty that the San Diego area has to offer, it's hard to find the perfect place to call home.
Explore the area
#3
Not sure where to start?
Contact us and one of our local real estate agents will help you create a plan that will get you the best results.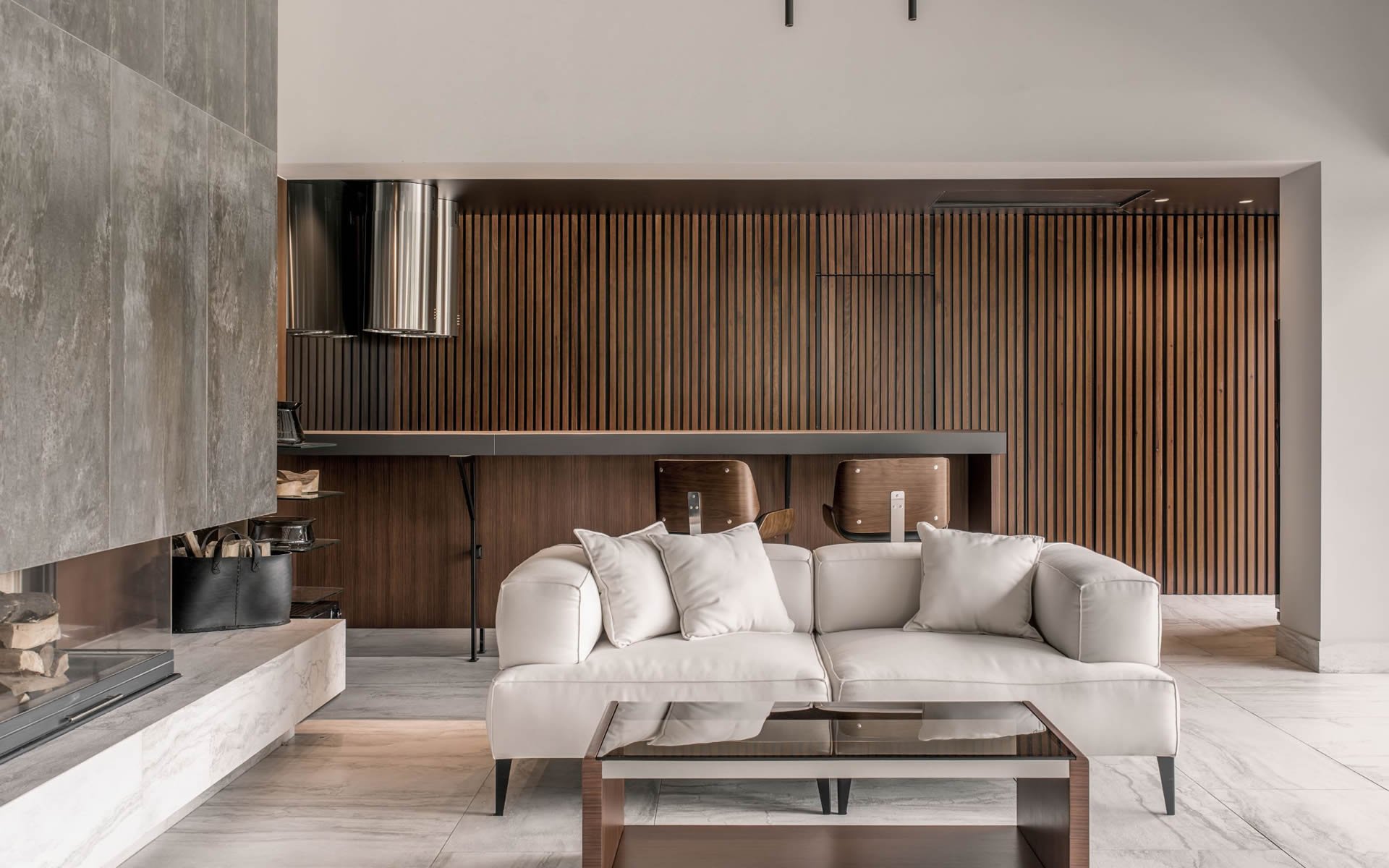 Why buy with us?
We help you find the perfect home by taking your preferred price, aesthetics, location, lifestyle, nearby amenities, etc and set you up with personalized listing alerts. Whenever a listing hits the market that matches your criteria you will be immediately notified. This means that you will NEVER miss an opportunity.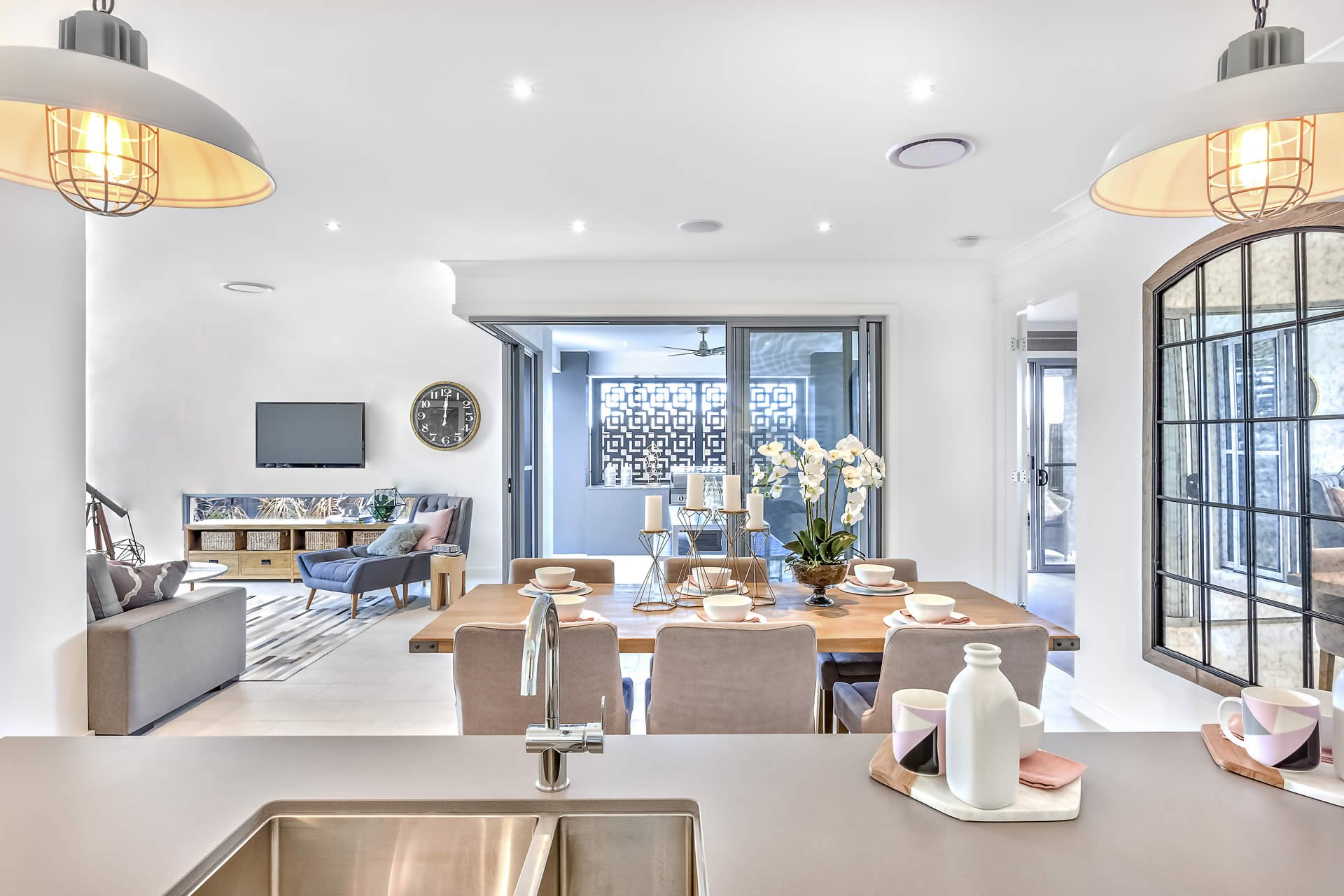 Why sell with us?
Selling a home is a lot more than snapping some photos and putting a sign in the front yard. You need an expert who understands how to combine marketing, presentation, and, from Denver to Boulder, market-specific sales strategies to get you top dollar for your home.

"We cannot say enough positive things about Lauryn/the Dempsey group! When it came time to sell our CO home this year, we were unsure who to reach out to but then remembered Lauryn from an open house interaction we had with her 3 years previously (she left a great impression on us!). We came away from our first meeting with Lauryn feeling extremely confident to move forward with her and empowered to jump into the selling process. She proved our sentiment right by keeping us well informed and on t
…
rack - she even went the extra step of connecting us with folks who could help us in the buying process in the state we relocated to. Lauryn brings a level of strategic thinking to the real state process that we had not encountered before. Her attention to detail and methodical way of achieving your buying/selling goals was what most impressed us. Her Navy training, along with her friendly and positive attitude, made this process extremely easy for us. We found in Lauryn a true advocate for us, guiding us through the process and having our backs every step of the way. We are super grateful for the Dempsey group and we HIGHLY recommend!!"

"Lauryn made the home buying process in such an unpredictable market, seem so assuring & straightforward. Lauryn brings not only her heart, but education to the home buying process & truly makes you feel like it's her money tied to your decision as well which provided so much comfort in knowing your decision would impact her as well. You'd be hard pressed to find an agent who has as much heart & passion tied to this process. Would recommend Lauryn to all of my family & friends."

"Lauryn was amazing to work with. I had complete trust in her knowledge and ability to walk me through the entire process. I'm so thankful for her expertise, passion for her work, compassion for my needs, and quality of service. Highly recommend!!"

"Lauryn is a rockstar. We were first time home buyers, so we had a lot to learn. Lauryn is always on time, super organized, prepared and proactive, extremely knowledgeable, and very transparent. Lauryn listened and knew what we wanted more than we did. She even helped us identify other folks who were super helpful during our home buying experience, from our mortgage broker to our plumber. As a fellow veteran, I'm really proud of the business and team that Lauryn has built. We could not have asked
…
for a better experience, from beginning to end. Go Army. Beat Navy."

"Lauryn was introduced to us from a friend who highly recommended her as an agent and she was a joy to work with. Very professional, honest, responsive and she helped us close on a house and get the best deal possible. Her team was great throughout the entire process. Highly recommend."

"Lauryn and the Dempsey Group are amazing! They made our home buying experience easy, enjoyable and fun! Lauryn was so great to work with, helping us get the home we wanted. She made sure our offer was competitive and that we got the best deal possible. She also was organized, always available and overall just amazing and easy to work with! I could not recommend her and her group more!"

"I cannot express how much I've appreciated Lauryn's professional partnership over the past few years as she has helped me navigate challenging market dynamics to buy multiple properties. In a short period of time my net worth has skyrocketed due to the real estate market in our area and, with Lauryn's help, I was able to get into a few incredible properties (1x condo, 3x single family homes) that are now generating a meaningful amount of cash flow through rentals and value appreciation. No marke
…
t is too tumultuous for Lauryn - the height of the COVID chaos to not-so-transitory-inflation , Lauryn has been my sage guide through our markets here in the Front Range. I look forward to many more transactions with Lauryn and her team at Dempsey Group in the future!"

"Lauryn helped my wife and I navigate the home buying process, clearing up much uncertainty and confusion for two homebuyers lacking the necessary experience to know what would be best for our situation. Her patience and understanding eased our way as we found our next home, and was there for us from start to finish. Lauryn will be our first call the next time we are in the market."

"Lauryn was fantastic in handling our home sale. Everything from recommending improvements to update our house, to staging, to pricing, and the sale were spot on. Besides being someone who is easy to work with and responsive, Lauryn uses data analysis to understand market conditions and make decisions. You can feel confident in her recommendations because it is based on facts and not gut feel or outdated information. We couldn't have been more pleased in the selling process and highly recommend L
…
auryn if you are looking for a truly professional and superb realtor."

"I could not have asked for a better experience! Lauryn took the time to meet with us to make sure she understood our must haves for a new house. Each step of the house buying process was explained and we always knew our next steps. She was absolute pleasure to work with I would highly recommend her to anyone looking to buy their next home."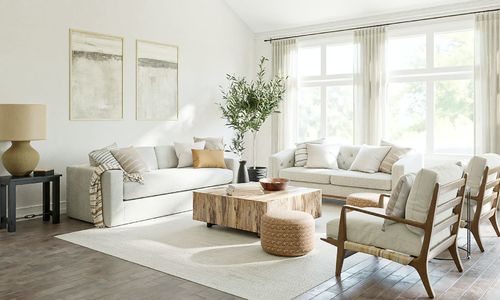 It's been a wet and cool spring, but that hasn't impacted the local real estate market. In just …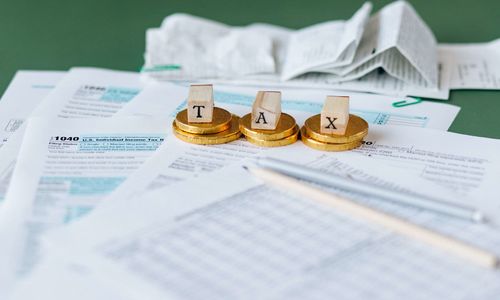 Did your home's assessed value take your breath away? If so, you are not alone. At Dempsey Group, …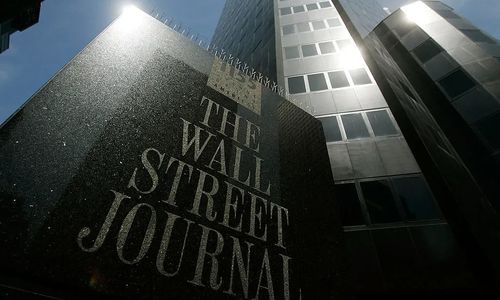 Are you interested in the real estate market in Denver? Then you should definitely check out what Dempsey …
RECENT NEWS & ADVICE
Sign up for our newsletter to receive timely updates and notifications about the most recent events, breaking news, and developments in and around our community.