Happy 2023! As we move into the New Year, we are sharing some of our favorite places in the Denver Metro area that help support a reduced waste lifestyle.
Zero Market: If you are looking for a way to reduce packaging waste and invest in high quality, reusable products, 
Zero Market
 should be top of your list. You can bring your own containers for bulk refills of household cleansers, personal hygiene products and apothecary ingredients. Additionally, there are numerous reusable items available for purchase at their two locations in the Stanley Marketplace and Edgewater Public Marketplace.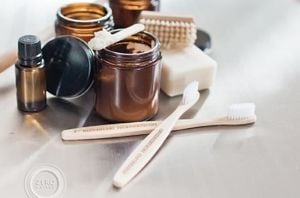 (Image Credit: Zero Market)
JoyFill: Not only does 
JoyFill
 offer bulk refills like Zero Market, they collect hard-to-recycle items like candy wrappers, dental hygiene products, razors, and crayola markers in the store! Their online store offers thrifted gift baskets, a selection of eco-friendly toys, and art supplies for kids. This woman-owned local business can be found at 4340 W. 35th Ave in Denver.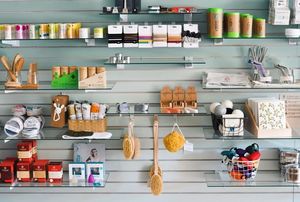 (Image Credit: Joyfill)
Compost Programs: Instead of adding compostable items like fruit and vegetable scraps and cardboard to the landfill, look into one of the many options for composting in the Denver Metro area. 
The Denver Compost Collective
 will even come collect compost from your home on a weekly basis! They then deliver the compost to farmers in the area to keep their soil healthy and nutrient rich. If you have space, a 
compost tumbler
 or pile in your backyard will also help to keep vital plant matter out of the landfill!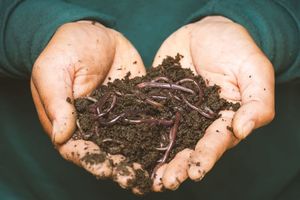 Recycling Centers: If you are not able to recycle through your local waste management pickup, you can drop off previously mentioned recyclable items at JoyFill, take a minimum of one pound of your metal recyclables to 
All Recycling
 or join 
Recycle Colorado
, a non-profit with the mission to divert more than 50% of Colorado's current waste stream to alternative sources.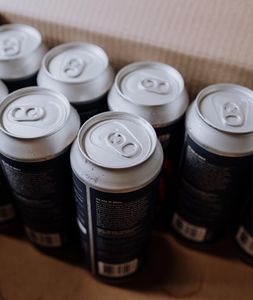 Hard-To-Recycle Items: 
SustainAbility
 will accept items like batteries, bicycles, bicycle tires and tubes, scooters, bubble wrap, fire extinguishers, paint, and styrofoam. There is a $3.00 entrance fee and some items have an additional fee to recycle (exact change is appreciated). You can also drop off items to be reused, like glasses, paint brushes, hand tools, and shoes. SustainAbility employs intellectually and developmentally disabled workers and is located at 6240 W 54th Ave in Arva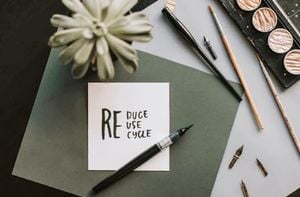 Are there any other places around town that we should include on this list? Shoot us an email and we will update this post (
[email protected]
)